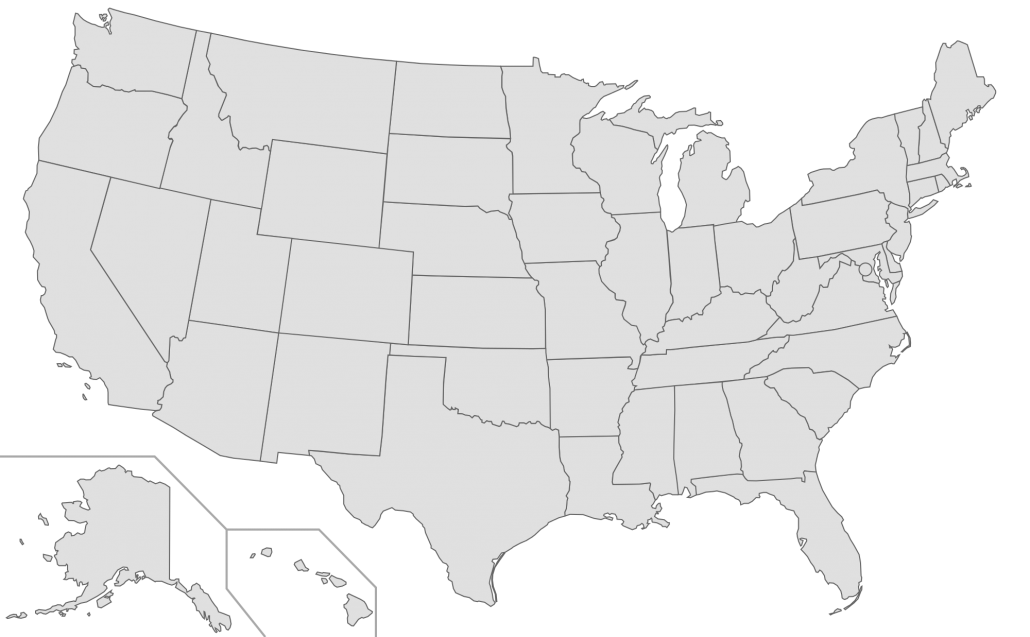 1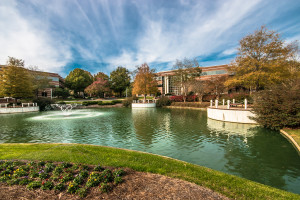 GEI Chapel Hill, NC
Global Education Institute (GEI) is an international organization with offices strategically located in the United States and around the globe. GEI has headquarters both in Chapel Hill, North Carolina, USA and in Shanghai, China; two communities internationally respected for offering the best educational opportunities of their respective nations. GEI is able to utilize the leading educational resources of every nation for academic enrichment and cross-cultural education through collaboration with universities, research organizations, educational institutes, government entities, scholars and students. GEI 's mission is to build synthesis and attain educational success by sharing these resources with practitioners, scholars and students from throughout the world.
6320 Quadrangle Drive, Suite 240, Chapel Hill, NC 27517, U.S.A.
Email: info@usgei.org
Phone: +1-919-883-9033
Building 6, Suite 401A
Zizhu Hi-Tech Digital Hub, Minhang District
Shanghai 200241, P.R.China
Email: info@usgei.org
Room 506, 24 Exhibition Hall Road, Xicheng District, Beijing 100037, P.R.C.
Email: info@usgei.org
Room 1-214, 15 Beijing West Street, Nanjing, Jiangsu 210009, P.R.C.
Email: info@usgei.org